As Ivey Abitz aficianados know, weaves sell out in a collection. This is one of the many reasons Ivey Abitz bespoke garments are so rare and special. Below is a fabric status update so you can better plan your initial orders from the current collection – Limited Edition Midsummer 2021
View the complete Midsummer 2021 Fabric Palette to see which fabrics are still available. Or shop the Limited Edition Midsummer 2021 Look Book to discover a new fabric to fall in love with.
Last update: 10/2/21
Disclaimer: This list is manually updated and may not be exhaustive. This is a guide only, and fabrics may sell out before appearing on this list. List is provided without guarantee of availability. Unlisted fabrics may sell out before we have a chance to add them to this list. Order early for best selection.
SOLD OUT FABRICS
Coral Washed Voile
Anchor Grey Wondrous Washed Linen
Shining Sea Crinkled Plaid Silk Chiffon
Estuary Wondrous Washed Linen
National Seashore Floral Silk Chiffon – SOLD OUT 7-20-21
---
Nearly Sold Out Fabrics
Click a fabric for descriptions and to shop designs that are available in that fabric.
Cape Rose and Sea Check Weave
---
National Seashore Open Weave Check Linen
---
National Seashore Sail Cotton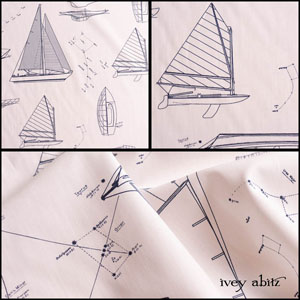 ---
Cape Floral Silk Chiffon
---
Cape Sunrise Washed Linen
---
Shining Sea Crinkled Plaid Silk Chiffon
---
Summer Land Washed Voile
---